Partnerships and Affiliations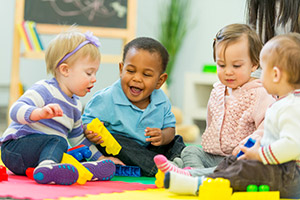 Through partnerships and collaboration with various state agencies, The Early Childhood Consultation Partnership (ECCP®) has developed a seamless delivery system that provides ECCP® services across various funding streams. ECCP® services are made available to all young children, classrooms, and centers in Connecticut.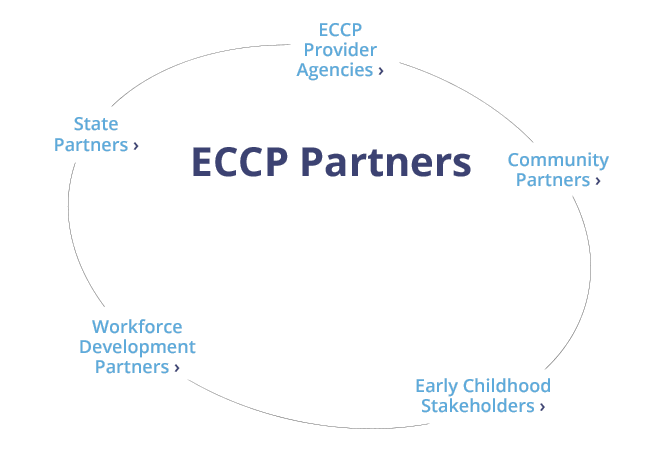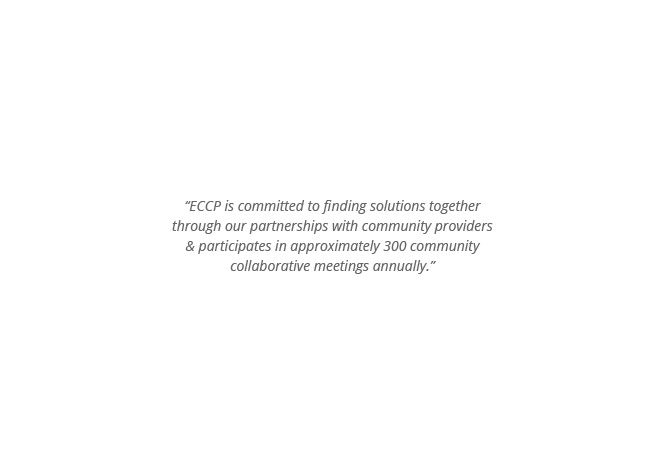 ECCP® effectively partners with a number of early childhood systems, stakeholders, and programs in order to jointly extend the reach of our early childhood services and professional development opportunities to promote the best possible outcomes for young children.

|

|
Share